We're a skilled and highly professional team of installers. Trained, insured, and modern experts in this field.
We offer perfect service for houses, apartments and commercial premises everywhere in London.
Wood floor sanding
Have you just noticed that your flooring looks a bit tired and need renovation? Or perhaps you just found out dull looking wooden flooring underneath your carpet and you are wondering if it can be restored? Indeed, what your flooring really needs is Wood Floor Sanding. To begin with, we have years of experience in flooring restoration, installation and re-finishing works
Floor Sanding
Floor Staining
Gap Filling
Flooring Repairs
Installation Types
floating
glue-down
nail-down
the Juncker's way
figurine
Types of Floors
hardwood
solid wood
parquet
engineered wood
laminate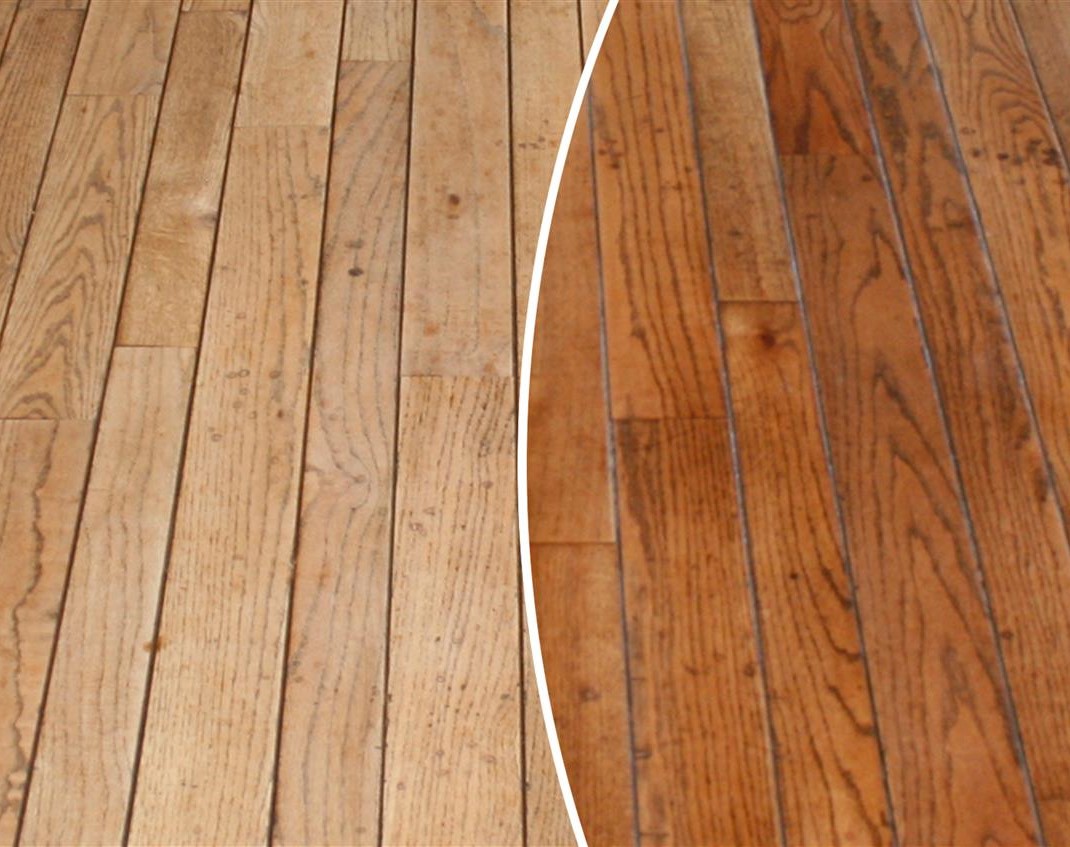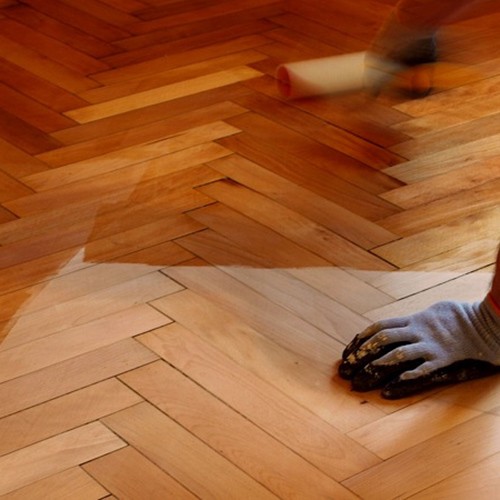 Oiling is a solution that involves the application of a new layer of oil over an existing oiled finish. This type of service is suitable for flooring of the following sorts:
Engineered floors
Oiled parquet
Hardwood floors
The option includes the removal of the top layer of the flooring, with the use of a buffing technique. This step, combined with the new layer of oil, will breathe life back into your wooden floor, saving you time and money from a complete renovation job.
Wood floor Installation/filling work
For an even smoother and professional looking hardwood floor, you can benefit from an expert gap filling service, designed to fill the gaps between floorboards with resin or specially cut slivers from reclaimed wood. This way, it will prevent dust build-up in the gaps, minimise draft and the loss of heat, as well as reduce creaking noises when you walk over your floor. Which of the two methods is used depends on how wide the gaps are.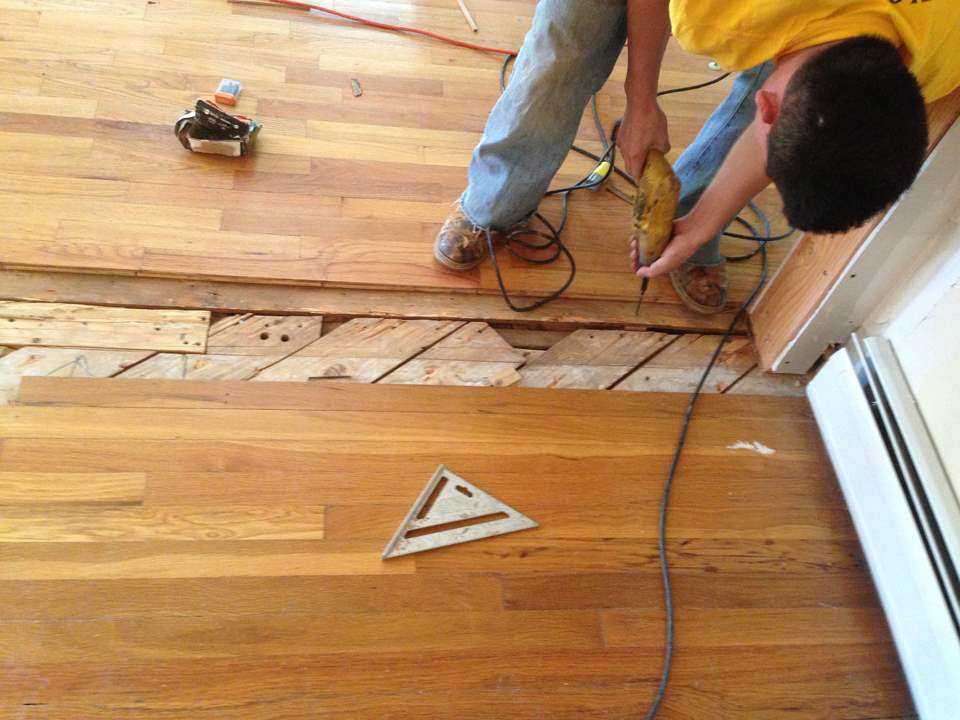 Even the best wood floors are subject to damage. Hardwood flooring, by its name, sounds like it should be hard. But, compared to other materials like tile, stone, and laminate, it is relatively soft and prone to damage such as scratches, gouges, and discoloration.
Unfortunately, surface scratches and gouges are the inevitable result of daily wear and tear.
If your floor has many scratches or gouges, it's probably time for floor refinishing.
The cost of refinishing a hardwood floor will depend upon the condition of your floor, the type of wood flooring, and the number of square feet to be refinished. Get in touch today and we will arrange a visit and provide you a quotation based on the area size and the current based on state of your floor
We are fully insured and operate a strict vetting process, so you can be totally confident when using our services. All our services are fully compliant with health & safety laws.
Call us for an initial free consultation on Construction Cleaning or any other cleaning requirement on:
020 7183 2477 / 020 3773 8157 or email info@fenix-contractors.com

ALL MAILING TO BE SENT TO:

Fenix Contractors
Ealing Cross
85 Uxbridge Road
London
W5 5BW