Cleaning Services specialists
Commercial Cleaning Services
Our Raised Access Floor Panel Cleaning will ensure that all dust, debris and adhesive will be removed effectively so that the new flooring can be installed on top of the existing metal panels. 
Our effective Adhesive Removal service will enable restoration of your existing flooring back to its' original condition free of all adhesive and ready to receive a new layer of flooring.
Some Locations we've worked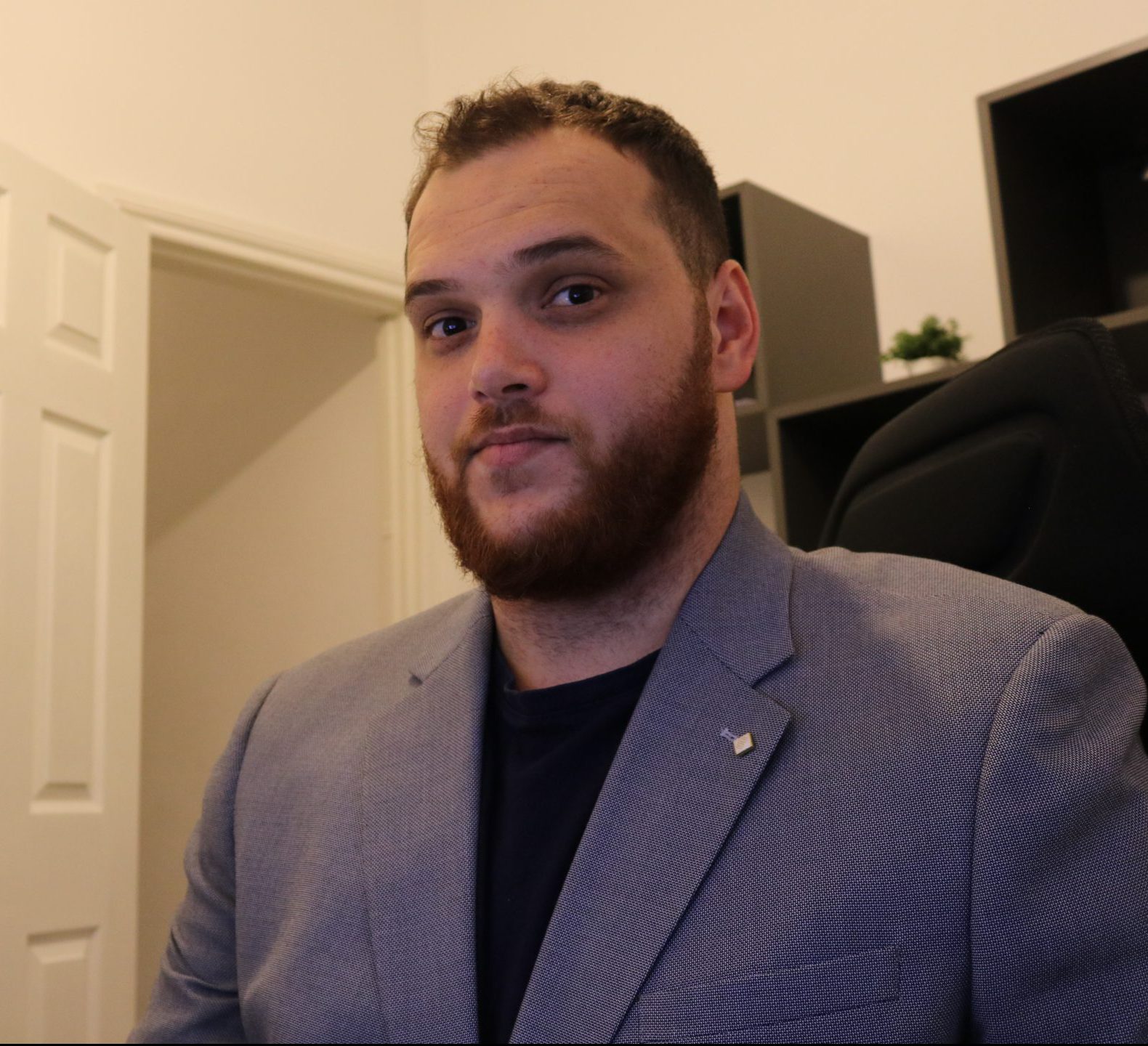 Alef Batista
Gorilas ltd
"We had an incredible experience working with Fenix and were impressed they made such a big difference in only three weeks. Our team is so grateful for the wonderful improvements they made and their ability to get familiar with the area so quickly. "
Our customers are 100% satisfied with our services and communication, We are always improving our services and customer support to provide you the best experience possible!
Fenix Contractors specialises in providing a wide range of cleaning services to all business and commercial properties all throughout the UK, Whether it is a one-off job or regular contract.
ALL MAILING TO BE SENT TO:

Fenix Contractors
Ealing Cross
85 Uxbridge Road
London
W5 5BW
Subscribe to our
Newsletter